Greece is one of the top destinations in Europe for solo travel. The country is rich with history and culture, dating back to ancient times. If you are looking for an affordable way to explore some beautiful territory while meeting like-minded individuals, look no further than Greece.Here is the list of the best 10 places to visit Greece alone.
1) Hydra (island)
Once you arrive on this island, you'll never want to leave. This island is a tiny volcanic gem and one of the most splendid places in Greece.
There isn't much to see on Hydra: just a port, some houses and some churches. It's an unspoiled cobblestone paradise that will tempt you into staying forever!
2) Anafi (island)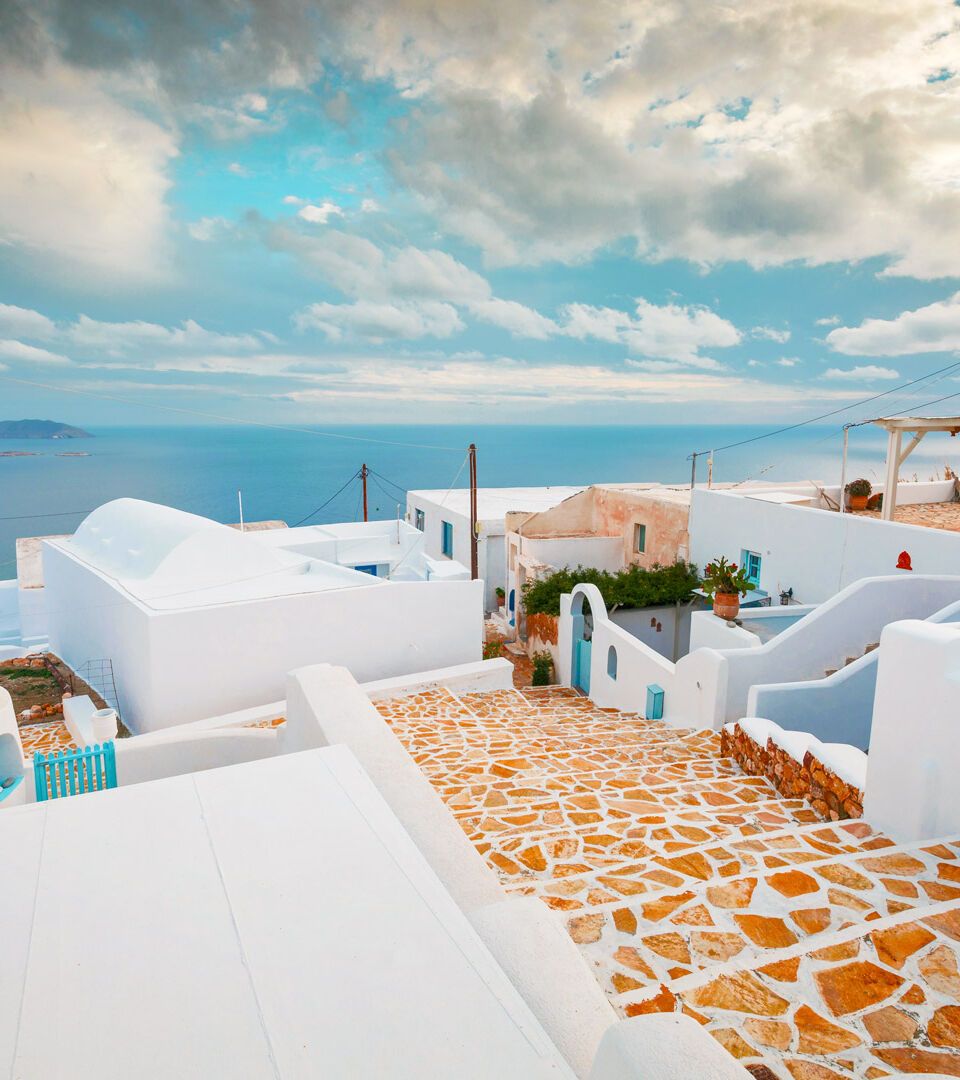 This little gem is a photographers dream. It's mountainous and rocky like many other Greek islands, but it's also filled with Mediterranean woodland and has impressive cliffs that plunge into the sea.
The best beaches are on the north side of the island, which is close to Crete. It's definitely worth considering as a place to stay for a while.
3) Spetses (island)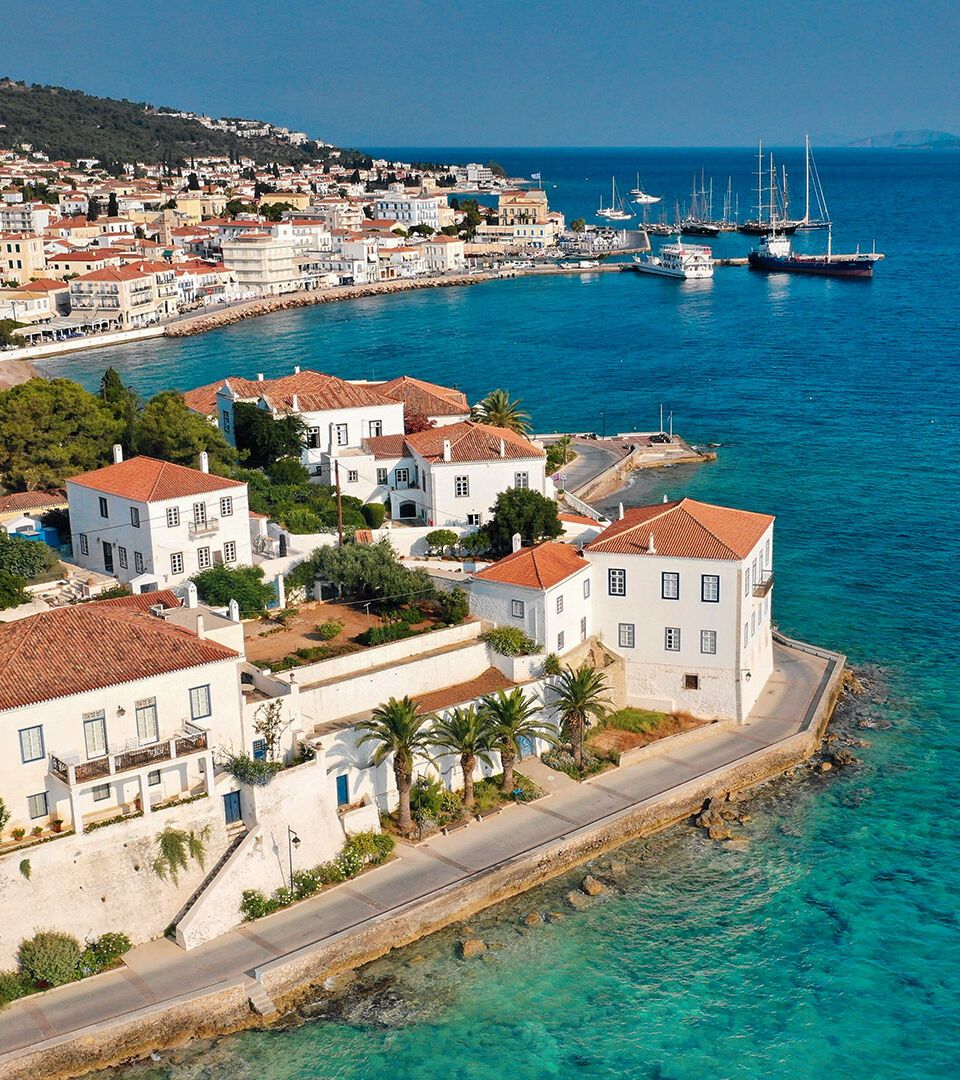 This is not your typical Greek island! The location of the island, right in the middle of the Saronic Gulf is magnificent and it's surrounded by rich vegetation. There are also lots of great seafood restaurants along the port; perfect for dining al-fresco.
The best way to get around this area is on foot or bicycle since public transport isn't reliable. Although if you're not into cycling, water taxis are readily available around town.
4) Mykonos (island)
This island is the perfect place to party all night and then go to a glamorous beach in the morning. The best beaches on this island are on the south side, which involves a short taxi ride from Mykonos Town.
With its golden sand and turquoise waters, it's a prime spot for swimming and snorkelling. There are lots of great bars outside the beaches too, where you can have a very chilled out afternoon or evening!!
5) Skiathos (island)
The only way to get around Skiathos is by car/scooter or bus so if you're looking for peace and quiet, this might not be your best option! It's slightly more built up than Spetses but there are still lots of bars along the port of Skiathos Town.
It's a beautiful island with some great beaches and it has a bit of everything, so you'll never be bored on this island!
6) Delphi (town)
This historical town is one of Greece's most popular destinations, second only to Athens. There isn't much in the way of accommodation here as most people stay in nearby places such as Arachova or Parnassos.
The highlight for most people is visiting the UNESCO World Heritage Site that is Delphi itself – an ancient Greek sanctuary on a hilltop that offers spectacular views over the surrounding area.
7) Meteora (monasteries)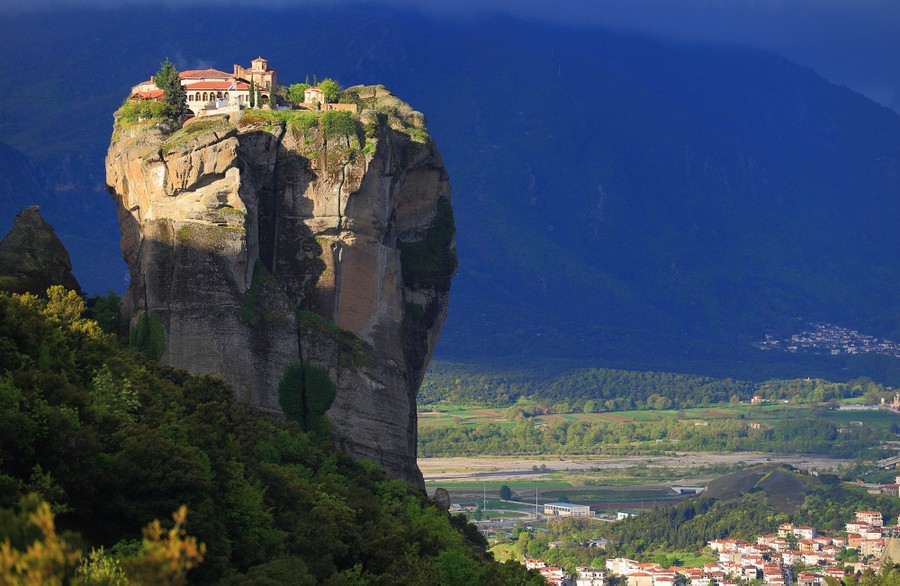 Meteora is one of the most picturesque places in Greece and there is no better way to get around than by car!
There are several monasteries that were built on top of tall pinnacles and they're certainly worth visiting if you're looking for some excellent photo opportunities. When it comes to food, you'll need to travel up the mountain a little bit in order to find a good restaurant, but it's well worth it.
8) Mani (region)
This part of Greece has a rugged and raw beauty that reminds you why Greek is such an awesome language! Although it's not on the list of top islands to visit in Greece alone, the South Peloponnese region is one of the best destinations for travellers who enjoy long walks on remote beaches with no one else around.
There are some beautiful places near Kardamyli, including Vathia and Agios Nikolaos. In terms of accommodation, they're mostly small hotels or self-catering apartments.
9) Metsovo (town)
Metsovo is a small town where local traditions have been preserved very well! It's located high up in the Pindus Mountains and it's built in a way that makes you feel as if you're stepping back in time.
The best way to get around Metsovo is by car or scooter, as public transport isn't great. However, there are lots of great places to stay here from boutique hotels to quaint self-catering studios.
10) Ioannina (city)
Ioannina is the capital city of Epirus and even though it might be busy during peak season, the old town area itself is very romantic and quiet! It's surrounded by mountains on all sides so you'll need a car or scooter to travel around comfortably.
The best beaches near Ioannina are Orfano and Porta Panagia which are both very quiet during the weekdays. If you love hiking, there are lots of great trails near Ioannina so bring your boots!
I am the content writer for Allblogsidea, where I love what I do. Writing is my passion; it's what drives me in life. It makes me happy when people share their stories with the world so they can be heard.